Secure - A 60-Day Devotional
Regular price
Sale price
$27.00 USD
Unit price
per
Sale
Sold out
Share
Description:
Secure is a 60-day devotional on the theme of weakness and insecurity.
What are your greatest weaknesses? What are your deepest insecurities? We all have something about ourselves we are insecure about. We all wrestle with a felt weakness that makes us discouraged. While weaknesses and insecurities are difficult, we don't have to be defeated by them. In christ, we are given strength and security that enables us to be confident and content no matter what we struggle with.
Through this devotional you will learn:
How christ meets you in your weaknesses and insecurities
How to rest in who god is when you feel insecure and weak
How to rejoice in your weaknesses and speak truth to your insecurities
How jesus is the only true source of strength and security key themes: insecurity, confidence, hope, identity, truth, and more! Details:
This resource includes daily entries with a verse or short passage and commentary related to the text. * includes 152 pages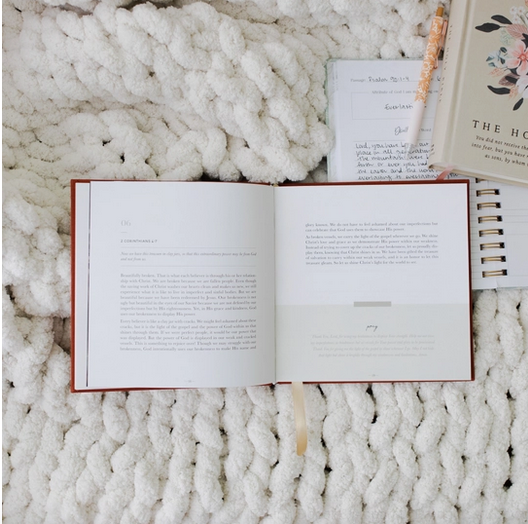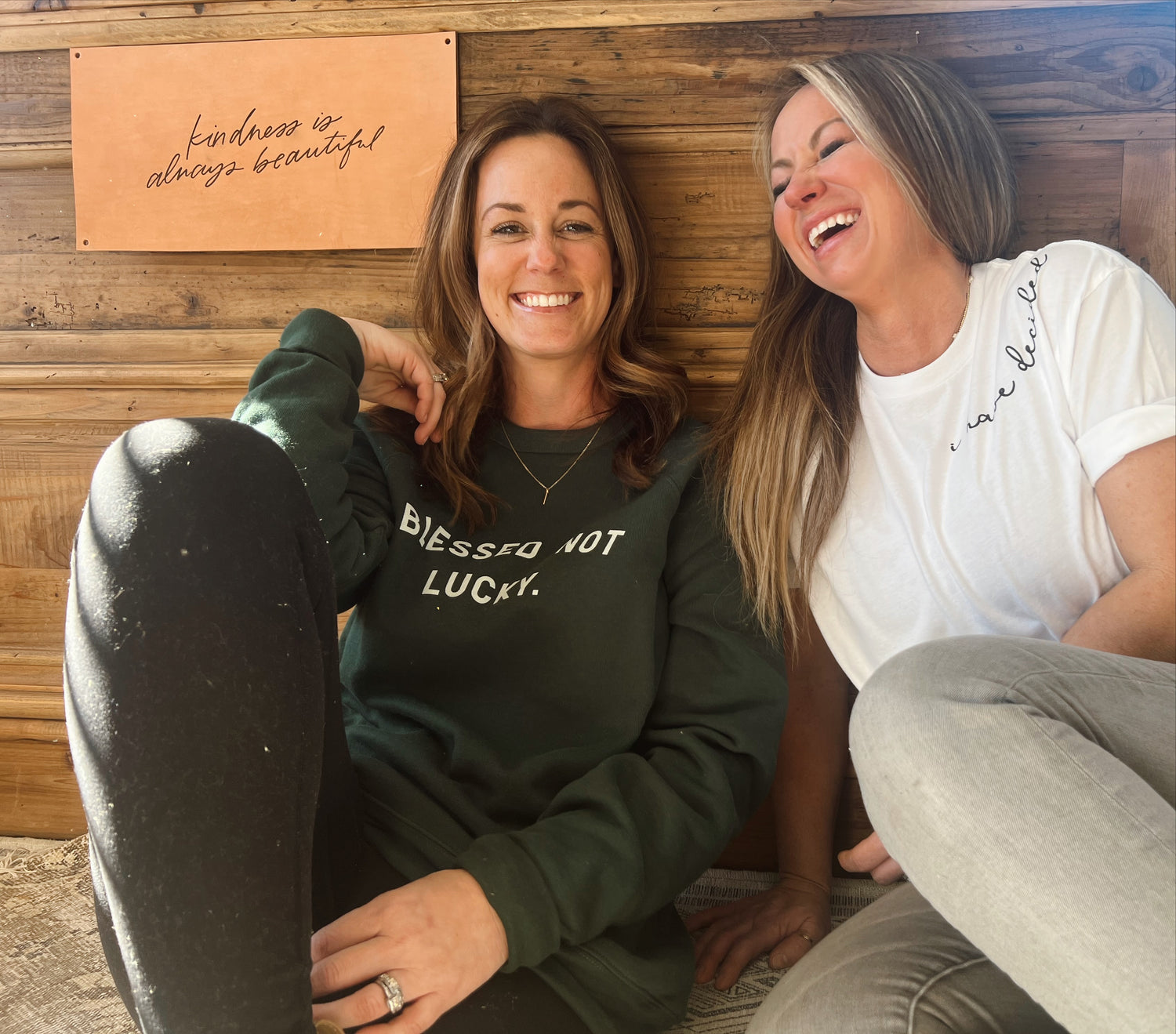 Kindness is always beautiful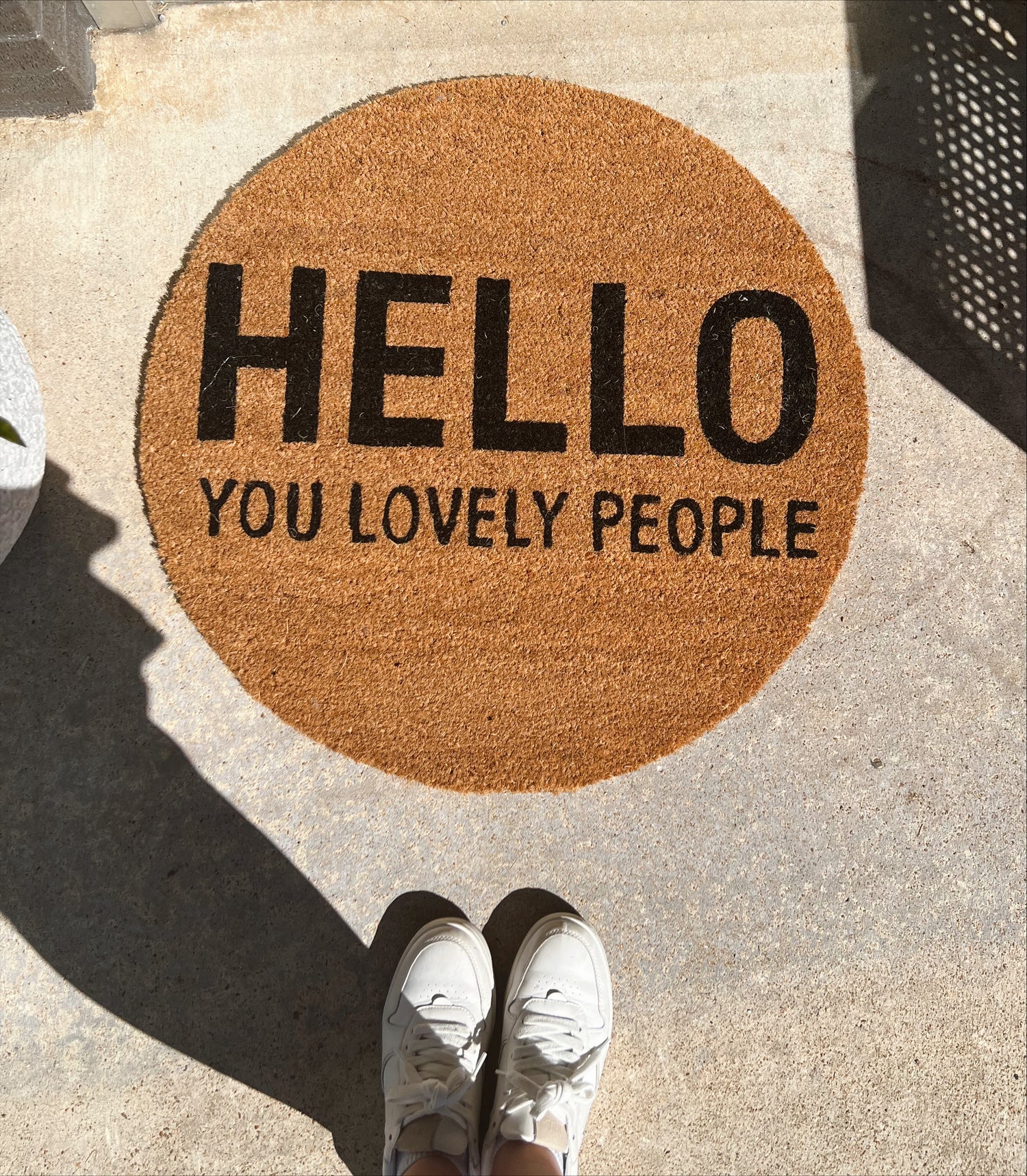 Hello You Lovely People!
Welcome to our shop, we are so thankful that you are choosing to shop small!
About Us