Leather Banner Collection
Regular price
$80.00 USD
Sale price
$65.00 USD
Unit price
per
Sale
Sold out
Share
Description:
We are so excited to introduce you to our new leather banners. These are handcrafted by our founders husband, Kris, in their workshop in Texas. They are made of a nicely weighted 8 oz. vegetable tanned leather and the artwork is burned with care into the leather. Since leather is a natural material, there might be variations in the burn and some parts of the letters might be darker than others. That's the beauty of handmade!

Holes are cut in each corner to hang with whatever hardware you choose. We like to use white painted nails for a bright, minimal look
Options:

Mini Leather Banners: 4" x 5"
There Will Be Miracles
New Every Morning-You Give me garments of PRAISE FULLNESS of joy unending MERCY new EVERY morning.
Hope-you will never regret having HOPE
Glory+Grace-turn your eyes upon Jesus, Look full in His wonderful face + the things of earth will grow strangely dim in the Light of His glory + grace
For Such a Time-perhaps you were born for a time such as this.


12" x 12"
God's Hands-Those who leave everything in God's hands will eventually see God's hands in everything.
Built A Life They Loved-and so together they built a life that they loved

10" x 15"
All Your Promises-and all your promises are yes and amen
8" x 16"
Kindness Is Always Beautiful




NOTE: Since leather is a natural material there will be slight variations in color and markings. This is vegetable tanned leather and will darken a little as it ages.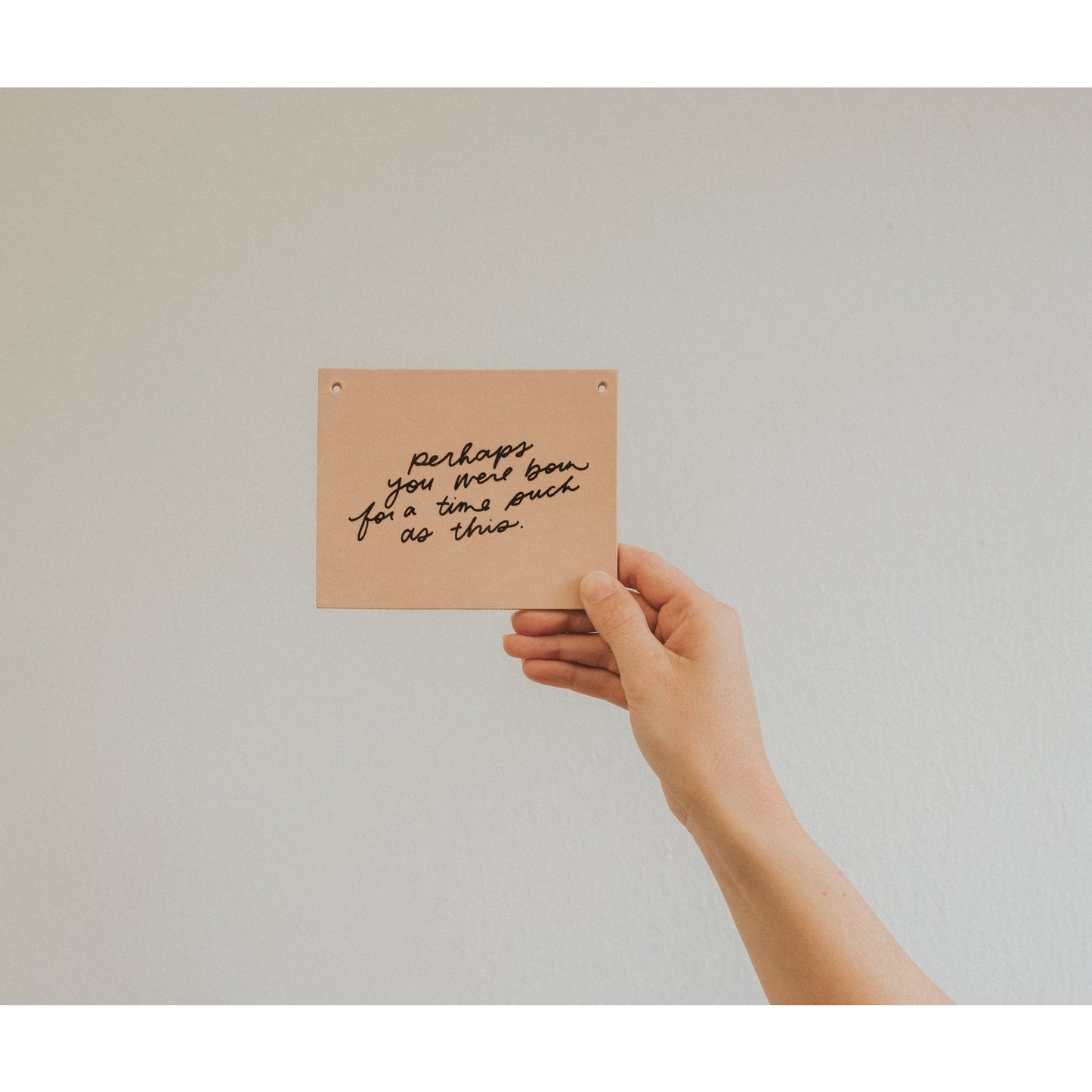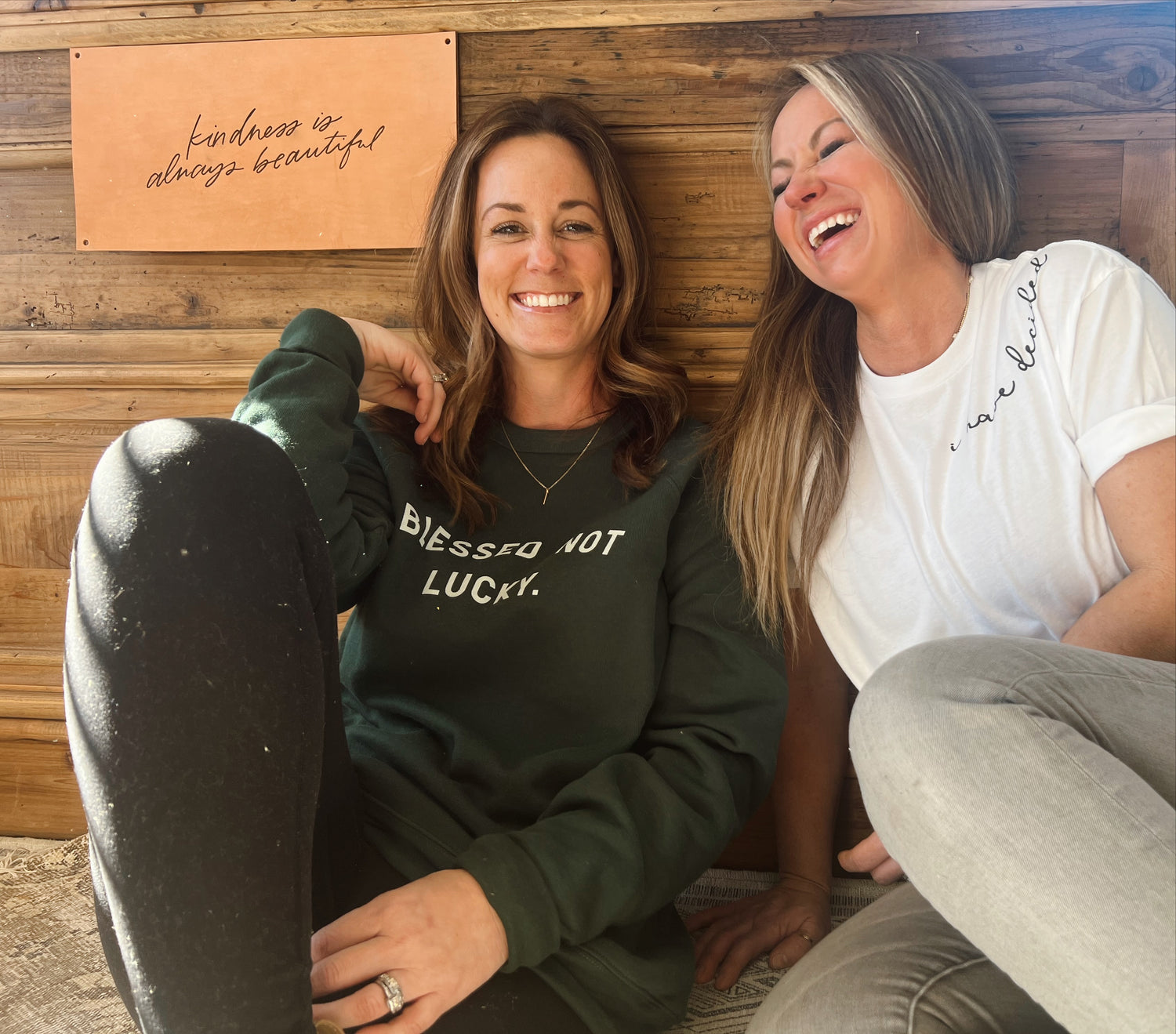 Kindness is always beautiful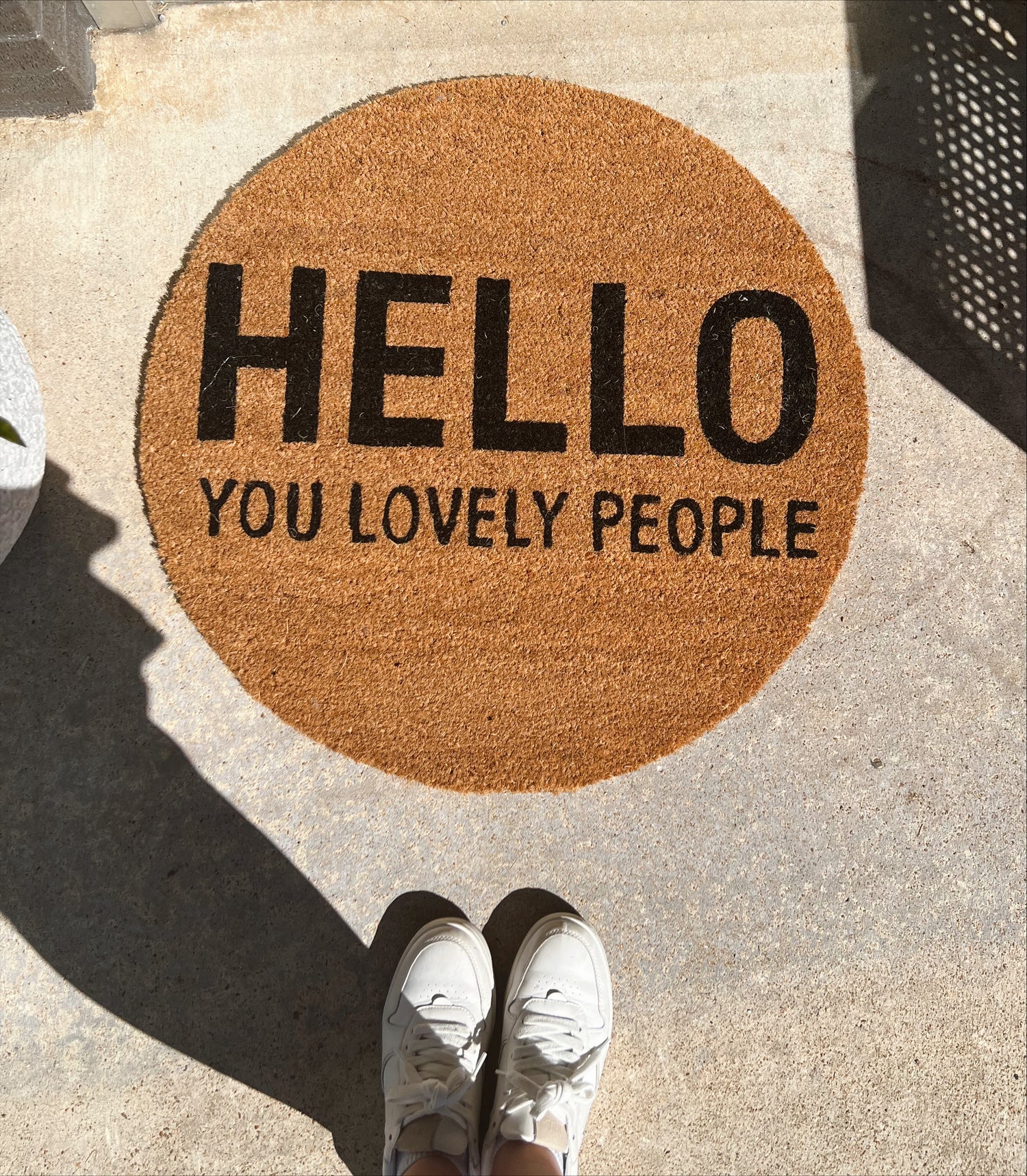 Hello You Lovely People!
Welcome to our shop, we are so thankful that you are choosing to shop small!
About Us