The Bible Themes Handbook
Regular price
Sale price
$60.00 USD
Unit price
per
Sale
Sold out
Share
Description:
The Bible Themes Handbook A tapestry is made up of hundreds of threads carefully woven together. Each colored thread is knitted by the hands of an intentional creator who forms the thread to complete one beautiful tapestry. The Word of God can be compared to a tapestry. Through God's intentional and creative hand, God has woven threads of certain themes that start at the beginning of Scripture and find their ultimate fulfillment in Christ's Second Coming. The Bible Themes Handbook is designed to help you trace these threads throughout Scripture and grow in your knowledge of biblical theology. Each entry in The Bible Themes Handbook covers the aspects of Creation, Fall, Redemption, and Restoration.
Details:
• Made in United States
• Weight: 2.4 lb
8x 10
Burgandy linen cover with gold embossing
Check out our entire collection of Linen Bound Bible Study Books!
The Bible Handbook
The Theology Handbook
The Bible Themes Handbook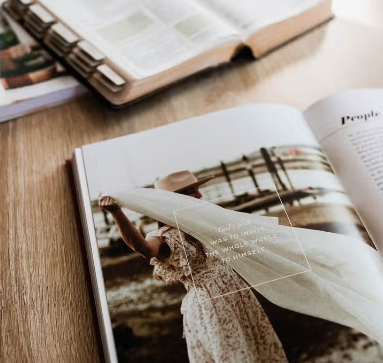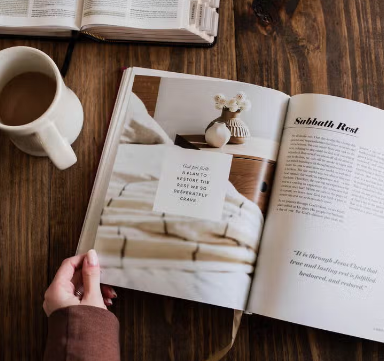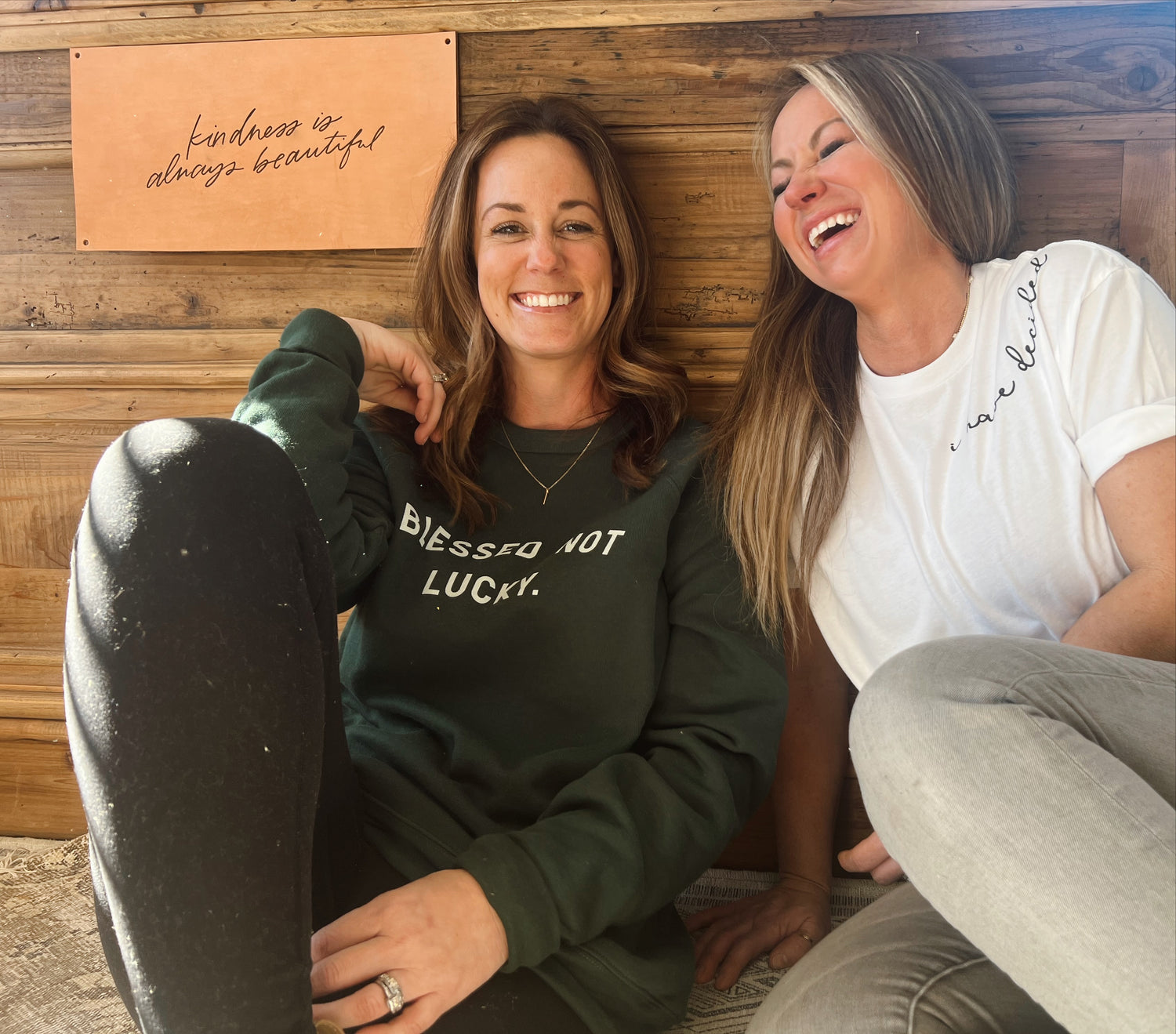 Kindness is always beautiful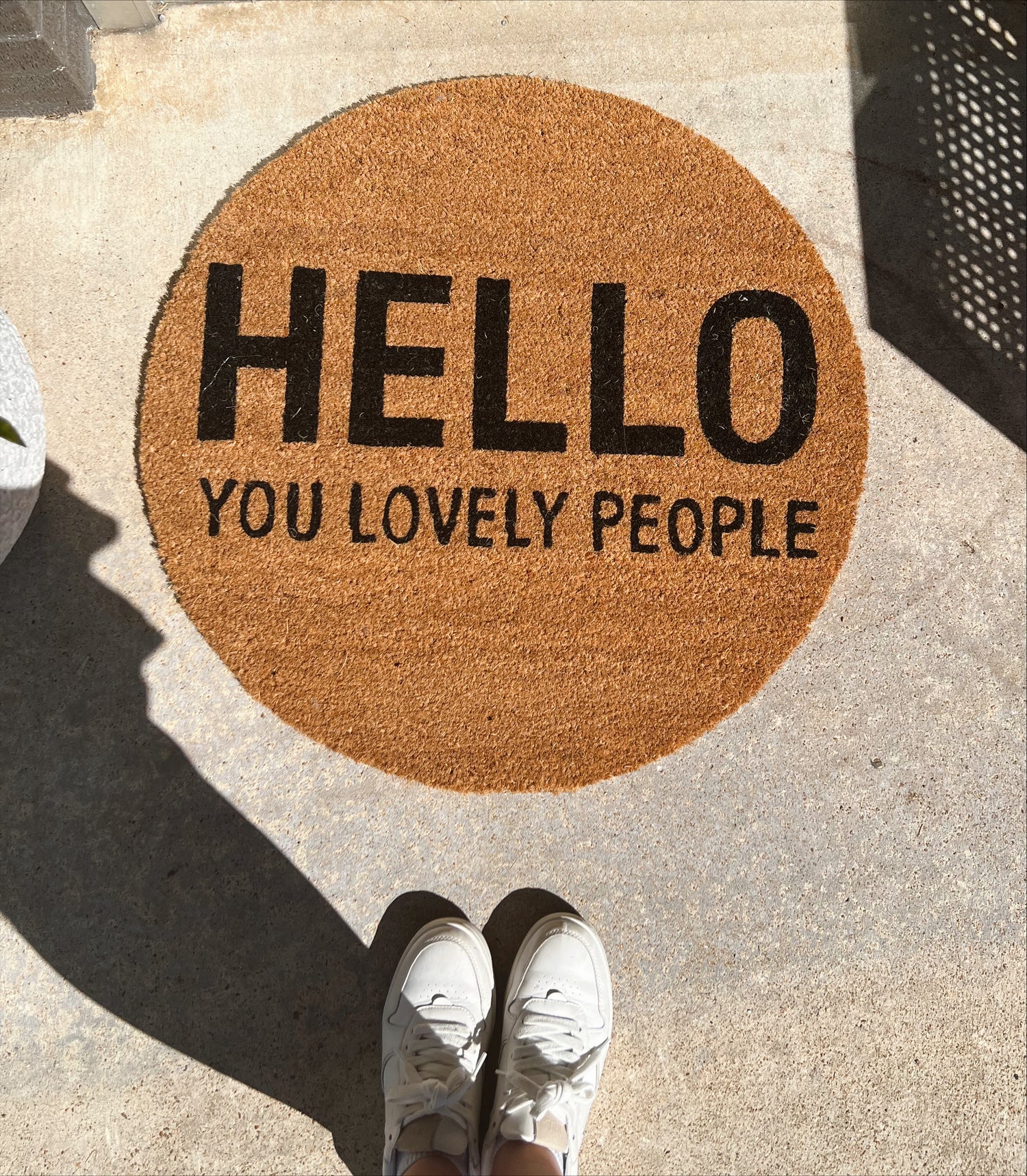 Hello You Lovely People!
Welcome to our shop, we are so thankful that you are choosing to shop small!
About Us